Save Up To 40% In Electricity Costs with
Spray Foam
Your Air Conditioning unit usually consumes 60% or more of your total electricity bill, by insulating your house with spray foam, this reduces this consumption in half. Overall Spray Foam insulation could save up to 40% of your electricity bills.
Get a quote
Call us
Download Brochure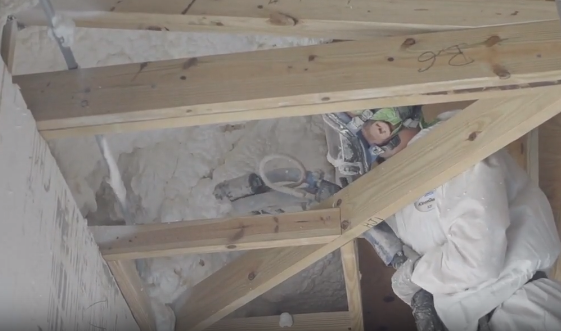 Watch Video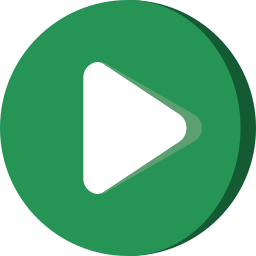 The benefits of

choosing spray foam insulation
Insulation lasts a lifetime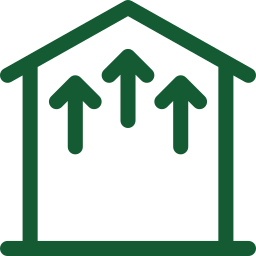 Prolongs A/C unit longevity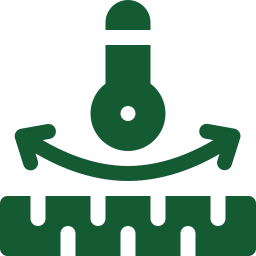 Lower carbon footprint & electricity bills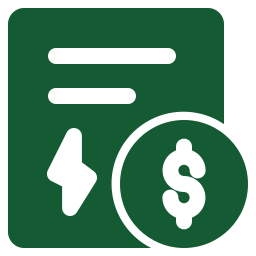 Protects from rodents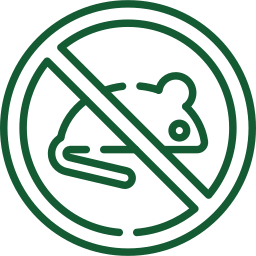 Increases property value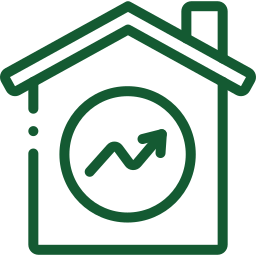 Duty free energy efficient solution
The Cayman Islands Government recently approved a duty waiver on spray foam.
"Making your home or business energy efficient is one of the simplest and most cost-effective ways to save money on your monthly electricity bills. You can bring down your energy costs significantly and reduce your carbon emissions," Mr. Panton said.
Learn more
In support of the duty relief program, Eco House Ltd is offering a 20% OFF on all spray foam insulation products.
Fill out a quick form or call us and learn how much you would save by choosing a spray foam solution for your home or business.
Get a quote
Call us
Choose a trusted team - Eco House Ltd
Frequently Asked Questions
What is spray foam insulation?
Spray foam or polyurethane foam is formed when two chemicals called isocyanate and polyol resin are mixed together. When these two chemicals come in contact with each other within a split second, it causes a chemical reaction that expands to more than 30 times its liquid form and turns into a plastic-like foam. It takes approximately 5 to 10 minutes for the foam to cure completely.
What are the benefits of Spray Foaming?
When installed properly, spray foam can help make a house airtight; it works as a vapor barrier and it adds a significant level of insulation to a home, further reducing the energy needed for cooling.

By far, spray foam insulation is the number one option for insulating your house in today's market. Being that the foam is applied as a liquid form at the beginning of its application while it is expanding into foam it seals all small gaps in your roof or walls, making your home airtight which prevents heat from entering your home and eventually into your air-conditioned space. Unlike fiberglass insulation it comes in large rolls, it has to be cut and stapled to the surface. Because fiberglass insulation can't be cut so precisely it leaves gaps on its edges where heat and draft air can bypass. Also, In most cases, fiberglass insulation is placed on the ceiling of your house or the floor of your attic and not on the surface of your roof where 90% of the heat source is entering your home. So your attic becomes a hot box which causes tremendous stress on your air-conditioning unit and personal items that you store in the attic.
What is the difference between open cell and close cell, and which option is best suited for you?
Open Cell insulation is a spongy structure to it, much like the foam you find in shipping boxes which prevents your items from getting damaged while on its bumpy route to you. Open cell has an R-Value 24 when sprayed at 6 inches thick. Because of its spongy structure, it is also a great sound barrier for your house as well. Being that an open cell has such an excellent yield when applied, it covers a large surface area, making it a much cheaper application than close cell.

Eco House recommends Open Cell to clients with wooden roofs or walls. The reason for this is in case of a leak in your roof the water is able to drip through the open cell indicating where the leak is coming from and making it easier for your contractor to rectify the problem. It is also a much cheaper application for those on a budget, but wanting to get the same thermal barrier protection as you would with 3 inches of close cell.

Close Cell insulation has a very dense structure. It's almost like a concert when cured. It's great for adding structural strength to your roof or walls which adds some level of comfort during hurricane encounters. The close cell also acts as a moisture barrier so it will not absorb water making it a great option for spraying in areas that are dusty and moist like concrete surfaces. Being that it has such a high R-Value per inch it is perfect for spraying in areas with very limited spaces that need a high thermal barrier. Close cell has an R-Value of 21 at 3 inches thick compared to an open cell has an R-value of 24 at 6 inches thick.

Eco House recommends close cell to its clients with concrete roofs or walls only, because it retains moisture. It is also recommended for areas with limited space but needs a high thermal barrier.
Is spray foam a safe product to use in my house?
Yes, when spraying a house it is recommended by Eco House that all occupants leave the premises for the duration of the job plus 12 hours after the spraying has been completed for venting purposes. After the 12 hours venting has passed the foam will not give off anymore fumes/sent and will last a lifetime.
How long does it take to spray foam a property?
On average we can spray foam a 1 000 square feet of surface a day. This does not include the set up and clean up time. Usually if the property is less than 1 000 sq. ft we can complete the job in a day, whereas if it is larger we would add a day per every thousand square feet.
Choose a rewarding solution
Save on electricity bills and enjoy a full return on investment in just 2 to 4 years. On average, our clients break even within 30 months.
Get a quote
Call us
A simple process
A mess-free solution that helps you save money and the planet.
1

Contact our team to arrange a FREE home visit followed by a QUOTATION
2

Take your time to review and approve the quote.
3

At the agreed time, our team applies the spray foam.
4

The solution is installed, and your home or business will now be more energy-efficient.
Hear what our customers say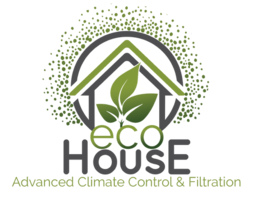 "I wanted to share some feedback on the performance from an energy efficiency point of view. We got our service done in late August, so September was the first full month. Our bill in August was $831.98..read more and our usage was 2,254 kWh, so high that we didn't qualify for the government subsidy program that is currently going on. Our September bill had a usage of 1616 kWh, which allowed us to qualify for the government subsidy program and saved us an additional $128.37. However, even without that, our bill would have been $603.50. That's a savings of about 28% when comparing apples to apples as the fuel factor barely changed over the 2 months (actually increased by 2.4%). Although September is typically slightly cooler than August, I would be very comfortable in saying that the spray foam was responsible for at least a 20% reduction in our bill. Thanks for the service and I can genuinely say that it makes a real difference."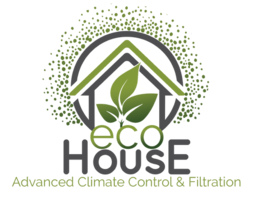 "Thank you for doing an amazing job! There was hardly any mess to clean up. I haven't heard any complaints about allergies or asthma from the tenants. And you guys finished sooner than scheduled."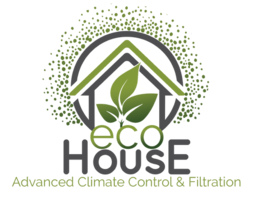 "I contacted the Eco House Team to get a free quote and learn more about their product. From start to finish they have been very responsive, thorough and punctual.I was impressed how quickly..read more and efficiently the job was completed, only in two days and our single family home of 2 500 sq. ft. has changed drastically from having a hot attic to cool storage space, which created more room for storing items and has saved us at least $150 each month on our electricity. I believe we will get our money's worth within the first few years"